Writing a resignation letter can be a daunting task, especially when it comes to crafting the perfect email subject line. It may seem like an insignificant detail, but choosing the right words for your resignation letter subject line can make all the difference in how your message is perceived. To ensure that you create an effective and professional email subject line for your resignation letter, follow these tips:
Keep it brief and to-the-point
Keep it brief and to-the-point: Your resignation letter subject should provide a clear indication of what's inside the message without being overly long or wordy. Short and sweet is key here! For example: "Resignation – [Your Name]"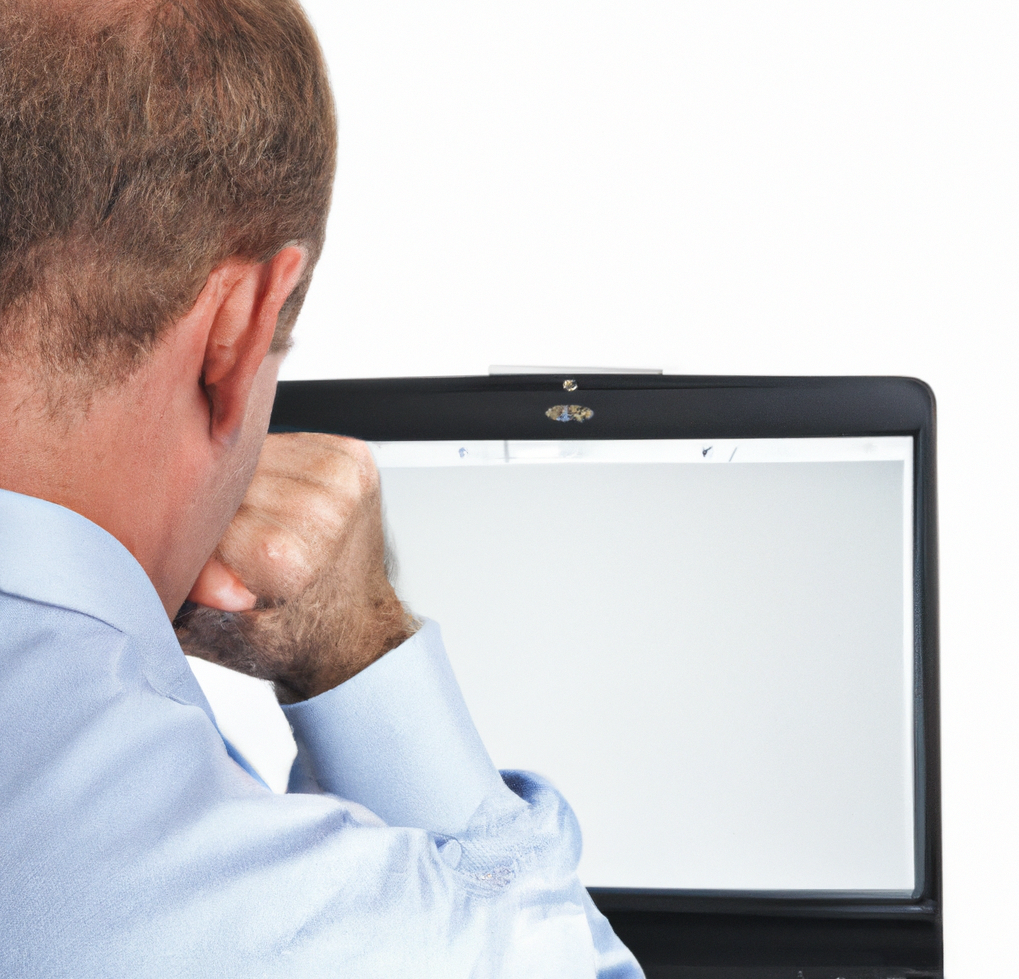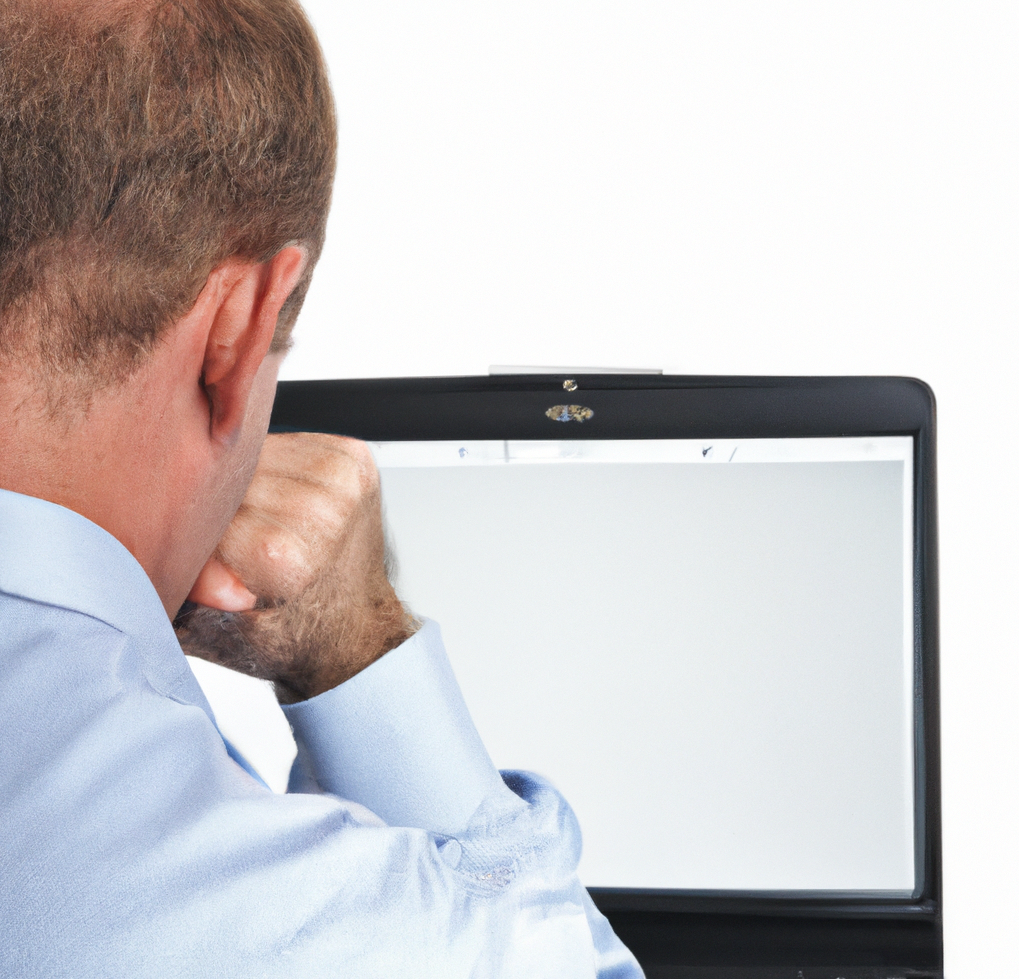 Avoid phrases that could come off as negative or unprofessional:
Even though you are resigning from your job, there's no need to include language that could be seen as critical of either yourself or your employer. Stick with straightforward descriptions such as "Notice of Resignation – [Your Name]," rather than something like "I'm Leaving This Job ASAP!"
Include relevant information about why you are resigning (optional)
If appropriate, consider including some additional details about why you are leaving in order to give context for your decision in the subject line. For instance, if you are relocating for personal reasons then use something like "Relocation Notice – [Your Name]."
Use formal language throughout:
Make sure everything included in both the body of the message and its accompanying subject is written with proper grammar and punctuation—no slang or abbreviations allowed here!
Examples of Good Email Subjects for Resignation Letters:
1️⃣ Resigning from [Company Name]
2️⃣ Notice of Resignation
3️⃣ [Your Name] – Resignation Letter
4️⃣ Formal Resignation from [Company Name]
5️⃣ [Your Name] – Notice of Resignation