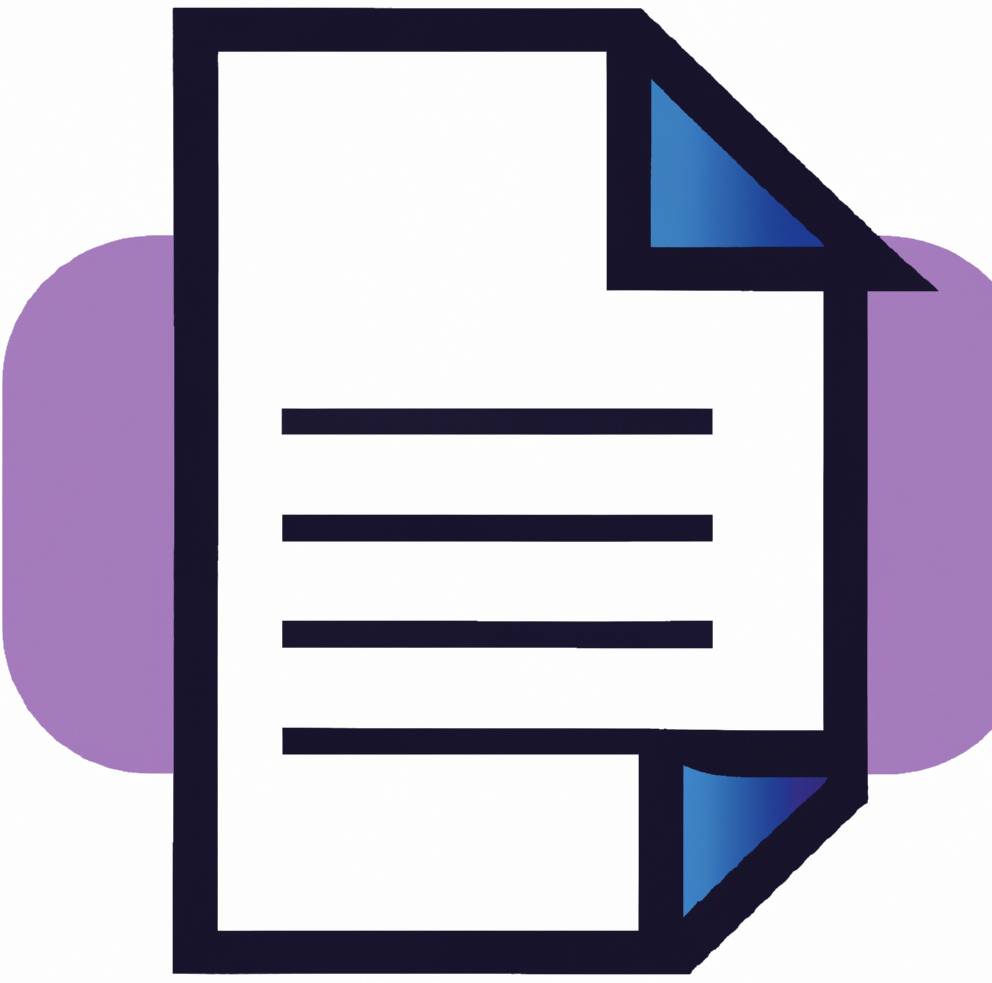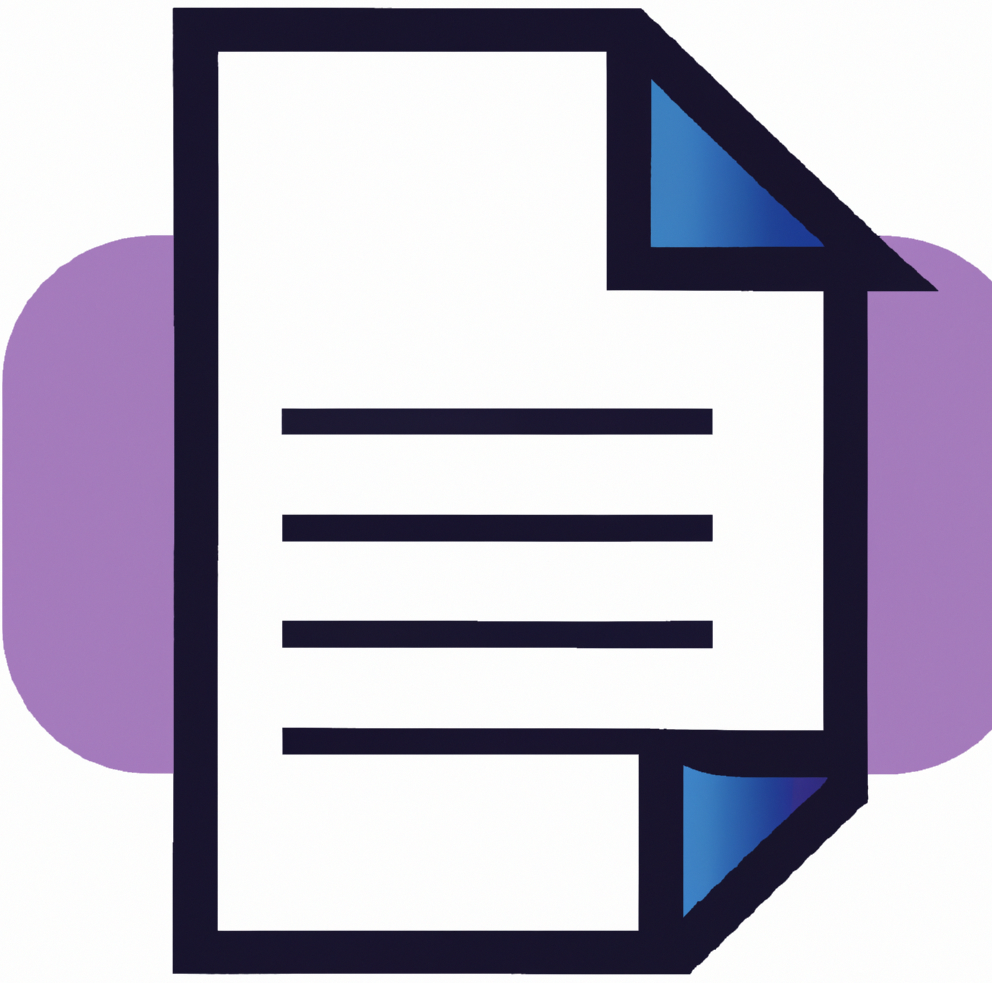 Resignation letter formatting is critical for sending the a professional image to your employer. Here are the steps to follow to format and write a resignation letter :
Begin with your contact information: At the top of the letter, include your name, address, phone number, and email.
Add the date: Below your contact information, include the date on which you are submitting the letter.
Include the recipient's information: Below the date, include the name, title, and address of the person to whom you are submitting the letter. If you are not sure who to address the letter to, you can check with your HR department or supervisor.
Use a formal salutation: Begin the body of the letter with a formal salutation, such as "Dear Mr./Ms. [Last Name]."
State your intention to resign: In the first paragraph of the letter, clearly and concisely state your intention to resign from your position.
Provide the effective date of your resignation: In the second paragraph, specify the date on which your resignation will be effective. Be sure to give your employer enough notice, as required by your contract or company policy.
Express your appreciation: In the third paragraph, thank your employer for the opportunity to work at the company and for any support or guidance you received during your time there.
Offer to help with the transition: If appropriate, offer to help with the transition process and to assist in finding a replacement for your position.
Close the letter: End the letter with a formal closing, such as "Sincerely," followed by your signature.
Proofread and edit: Be sure to carefully proofread and edit your letter before submitting it to ensure that it is free of errors and presents a professional image.
Here is an example of a proper Resignation Letter Formatting:
[Your Name] [Your Address] [Your Phone Number] [Your Email]
[Date]
[Recipient's Name] [Recipient's Title] [Company Name] [Company Address]
Dear Mr./Ms. [Last Name],
I am writing to inform you that I am resigning from my position as [Your Job Title] at [Company Name]. My last day of work will be [Date].
I am grateful for the opportunity to have worked at this company and for the support and guidance I have received during my time here.
If there is anything I can do to assist with the transition process, please let me know. I will do my best to ensure a smooth transition and to assist in finding a suitable replacement for my position.
Sincerely, [Your Signature]